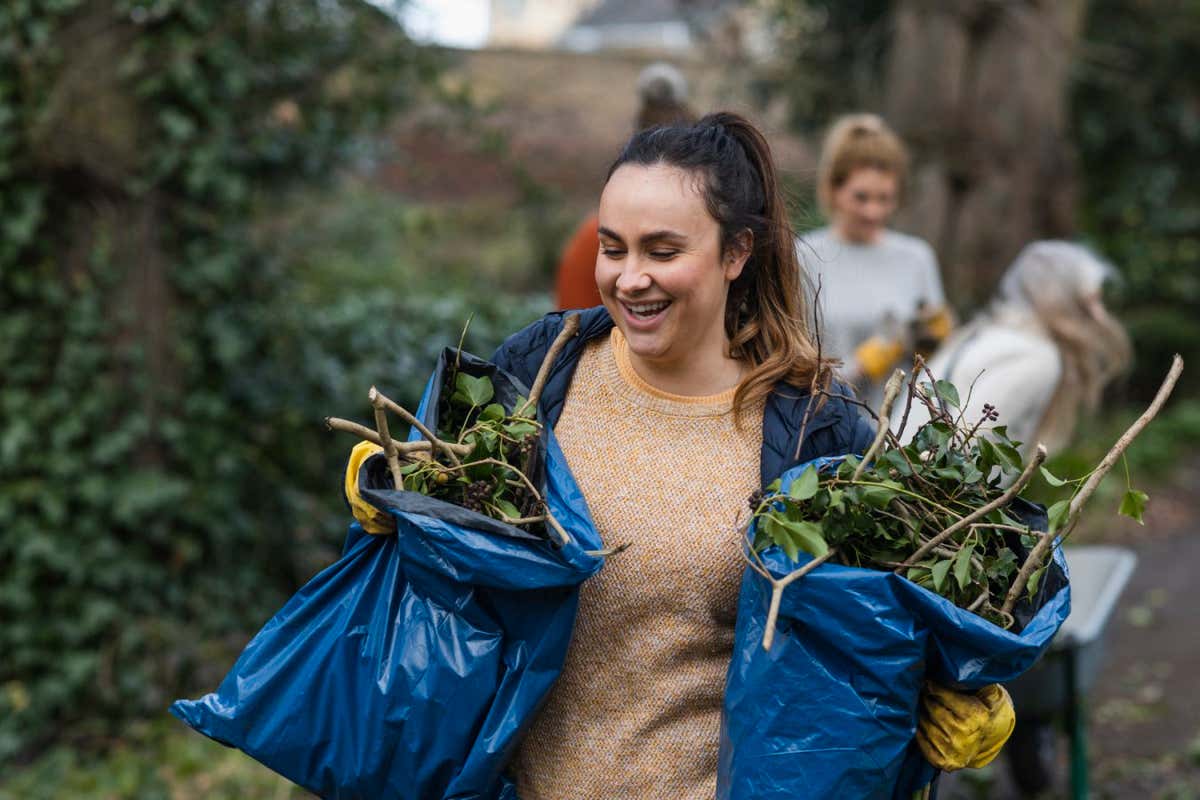 MORE than 2300 years ago, Aristotle argued that happiness was the highest good. Later, the US founding fathers considered its pursuit to be an unalienable human right. These days, you will find countless books promising to reveal the secrets of a happy life. But have millennia of philosophical and scientific enquiry taught us anything about how to achieve that?
First, let's look at how people who study happiness measure it. One of the most common strategies is to ask people to rate statements such as "In most ways, my life is close to my ideal" and "If I could live my life over, I would change almost nothing". These aim to capture someone's overall satisfaction with life, rather than their mood on a specific day.
That makes sense, says Richard Layard, co-director of the Community Wellbeing Programme at the London School of Economics, because asking people to sum up their general contentment is often more practical than measuring their emotional state over an extended period. The other thing, says Layard, is that general contentment fits better with philosophical definitions of happiness as an overarching quality, as opposed to transient pleasures.
Using this kind of scale, psychologists have attempted to identify the specific ingredients that contribute to happiness. Contrary to the idea that "money can't buy happiness", income does play a role: it is easier to feel pleased with your lot when you don't have to worry about bills and can treat yourself to luxuries.
We are also influenced by the riches of others – we are less happy if we know our neighbour is earning more than us. …